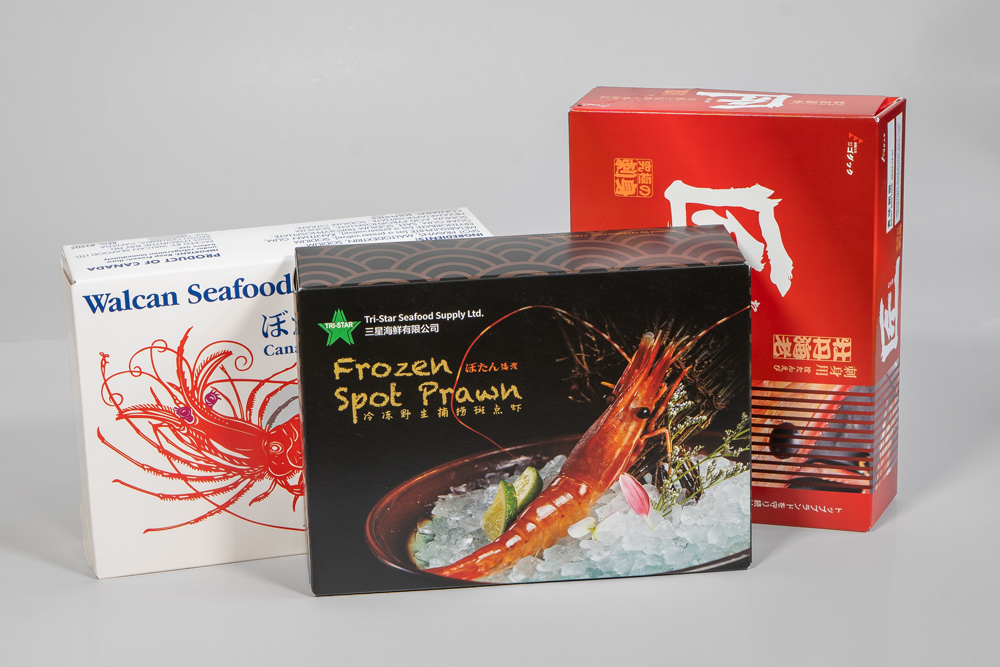 Name
Product Boxes
---
Client
TRI-STAR
---
SPECS
Box Type: Regular 6-Corner Glued
Color: CMYK
Paper stock: 24 pt CRB
Coating: Aqueous Coating
We collaborated with TRI-STAR to create product boxes that would showcase their products and attract potential customers. TRI-STAR wanted packaging that was both visually appealing and durable to ensure that their products would be protected during storage and shipping. To achieve this, we recommended a Regular 6-Corner Glued design that provided extra strength and support to the boxes.
We used 24pt CRB paper stock, which is a sturdy and durable material that provides protection against external factors such as moisture and impact. We printed the boxes in a CMYK color scheme that produced crisp images and vivid colors, making the packaging visually appealing and eye-catching. We also applied an Aqueous Coating to the boxes to give them a professional finish that was both scratch-resistant and protective.
Our precision printing techniques ensured that the boxes exceeded TRI-STAR's expectations, meeting all their requirements for quality, durability, and design. The finished product was packaging that was not only visually appealing but also functional, ensuring their products would remain safe during transit. We were proud to collaborate with TRI-STAR and produce packaging that exceeded their expectations, and we look forward to future projects together.